Would Recommend
Joseph was amazing, he answered all our questions and made our first home buying experience a great one!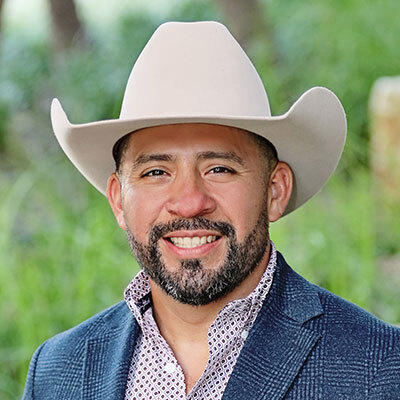 Would Recommend
We would recommend Veterans United to other Veterans homebuyers because they really take good care of you!! They make sure your documents are completed and on time!! They follow up with you and answer any questions you may have. They make sure your journey to buy a home is a great and excellent experience!! We are proud to be new homeowners, Thanks to Veterans United!! The Smileys 🥰❤️🥰😁😁😁😁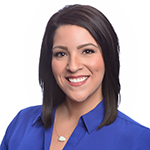 Would Recommend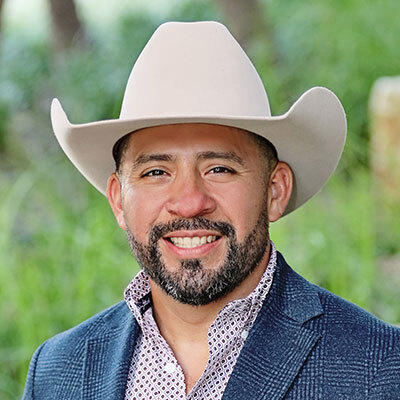 Would Recommend
Veterans should take advantage of using Veterans United because of the better potential of owning a good home as compared to getting a home mortgage the conventional way. The benefits are better and why;it's because of the service and bravery that veterans have committed themselves to.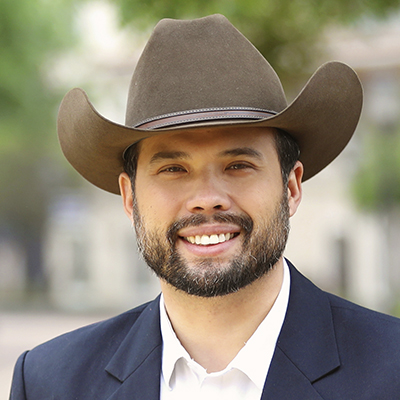 Would Recommend
To all the veterans out there looking for a finance/loan company: VETERANS UNITED goes above and beyond their capabilities. They showed me compassion, sincerity, and honesty in their work ethic. They will never cease from their work and make sure that you have the best experience possible. My loan officer was Joseph Sepulveda and I highly recommend him not only from a financial perspective but from a personal one as well. He showed that he cares for his veterans and he will do everything in his power to get the loan that you deserve. Thank you VU!!!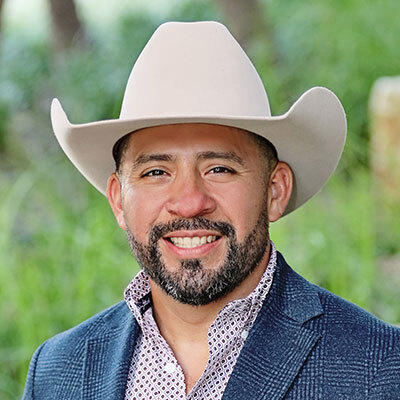 Would Recommend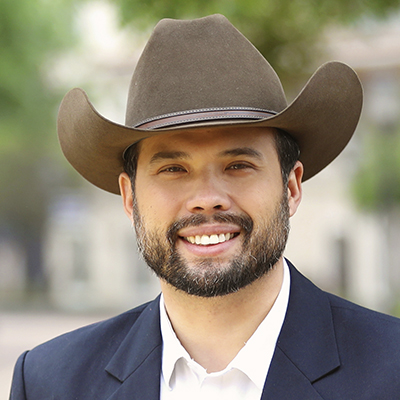 Would Recommend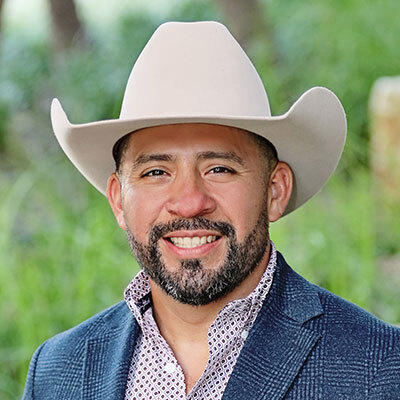 Would Recommend
The process of refinancing through Veterans United was a great experience and saved us some money. Tiffanie was great to work with and very attentive. She called and emailed us yo make sure the new price was right for us. We highly recommend her for your loan or refinancing process.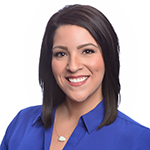 Would Recommend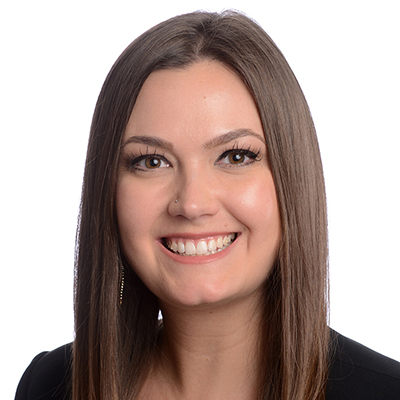 Would Recommend
For any prior military member who is looking to purchase a home, Veterans United should be their go to company. They have people that know their stuff and will do their best to get you the home of your dreams.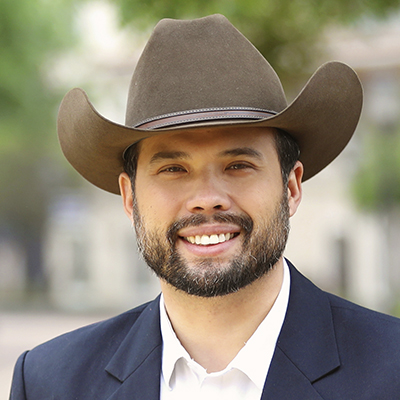 Would Recommend
The team succeeded at eliminating any uncertainty.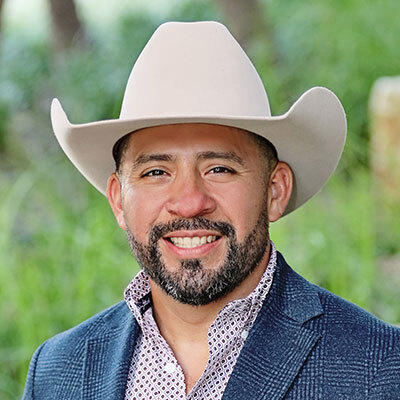 Would Recommend
My wife and I chose Veterans United because of the great customer service we got from our loan specialist. We are first time homebuyers and the loan specialist broke down the buying process and helped us through each step of the buying process. I would recommend Veterans United to anyone looking to use the VA loan especially if you are a first time home buyer.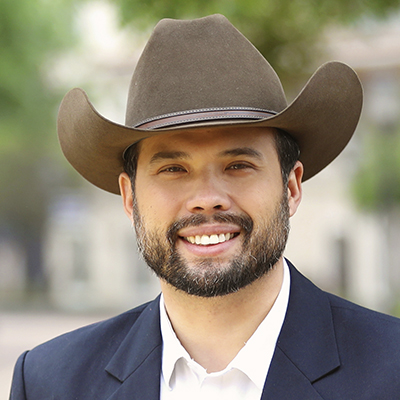 Would Recommend
I would highly recommend Veterans United above others. Their representatives share in their customers experiences; no small thing, as home buying can be stressful.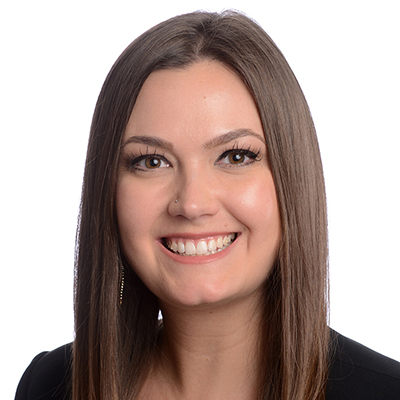 Would Recommend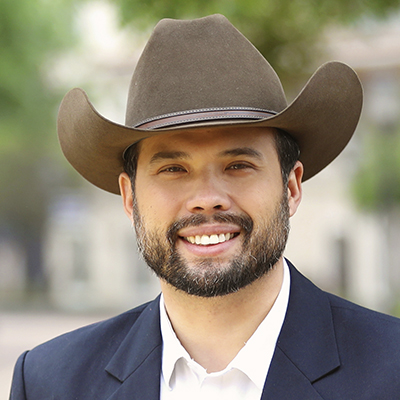 Would Recommend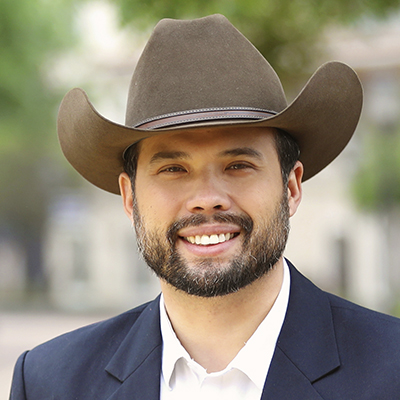 Would Recommend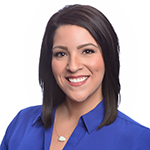 Would Recommend
I worked with Miguel ROSINSKI and his team when I secured my first mortgage. The process was smooth and pain free from start to end. Veterans United got me a phenomenal rate on my VA home loan. Miguel was straight forward and honest throughout the entire process. If I had questions he had an answer fast and allways got back to me in a very acceptable and timely manner. I feel that Veterans United and Miguel ROSINSKI are so squared away that I would recommend them to anyone. If your looking for the right horse to place a bet on , put your money on Veterans United, because they are sure to get you across the finish line.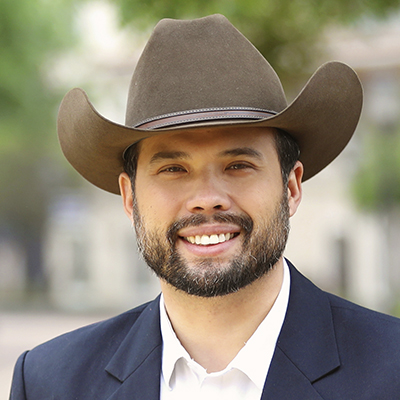 Would Recommend
The Entire Team was Amazing! Excellent communication from day one! They were always on top of everything. Jessica addressed my numerous concerns! This was a VA Jumbo Loan for a high dollar amount and they handled it like True professionals. I would strongly recommend using Jessica and Jennifer if you're planning on buying a home.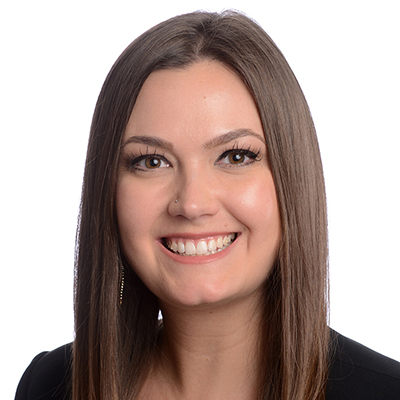 Would Recommend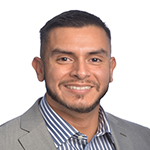 Would Recommend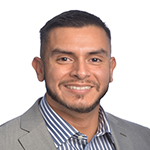 Would Recommend
Everyone was great and very helpful. Always available to answer questions when I had them and very patient with me through the whole process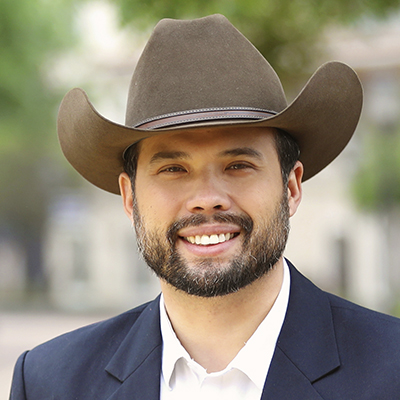 Would Recommend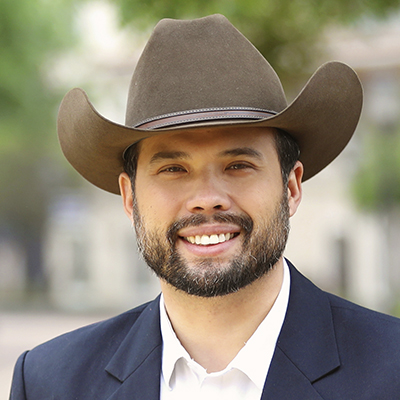 Would Recommend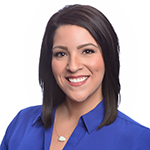 Would Recommend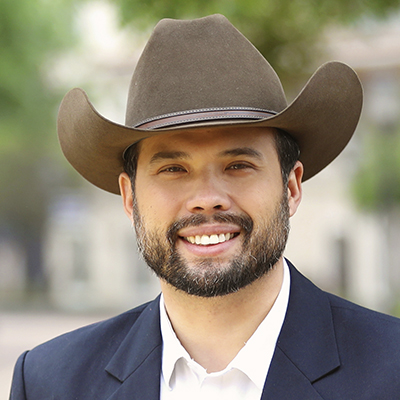 Do not go with Tiffany Ramirez Parado. I hear great things about veterans United we were actually recommend by my sister who loved her experience. We were just unfortunate I think to have a really bad, unprofessional, and very sneaky loan officer.
Response from Veterans United
Thank you for your comments Abel. Our Client Advocate team would like to know more about what caused you to feel this way. Please reach out if you are able to provide details or examples of your experience.
no comment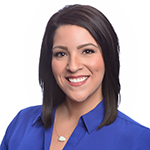 Would Recommend
The process was a lot easier than I thought it would be. Uploading documents was so easy and saved us the time of taking anything to get printed or scanned. I thought the to do checklist was awesome because we always new what to get together and and it was received instantly.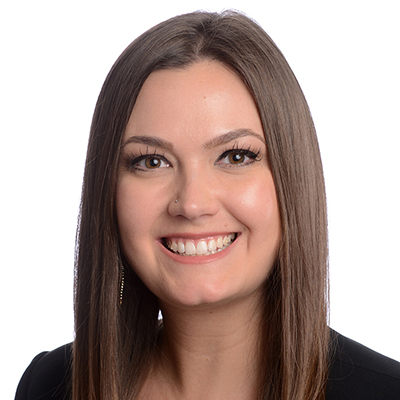 Be prepared for the process to take considerable time to approve and be prepared to wait.
Response from Veterans United
Thank you for your advice Rosalie. This is excellent information for home shoppers to know. Some loans are more complicated than others, and can lead to a longer than average closing time. Regardless of the type of loan, we have the expertise to assist in each step of the process. We also have a dedicated Client Advocate team here to assist Veterans during and after a home purchase. Please contact us if we can be of any assistance to you in the future.
Would Recommend
If we ever go through this process again, we will 100% choose to go through them again. Everyone we worked with was knowledgeable, responsive, and friendly. We highly recommend them to anyone going through the process.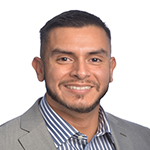 Would Recommend
Our realtor actually pointed me in Veterans United direction and we are so glad she did. Very helpful if I had any questions, and the checklist ensures you get all your documents you need for such a paperwork intensive process. I am already recommending friends who are buying a home towards using Veterans United.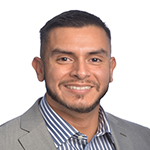 Start your journey today!