Would Recommend
I was surprise it was very easy to obtain the loan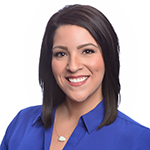 Would Recommend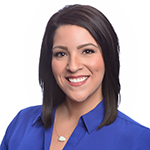 Would Recommend
Paul Perez was fantastic!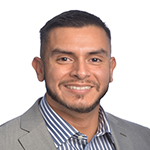 It took months and months to close the deal that should have been a quick low risk loan.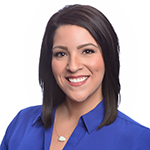 Would Recommend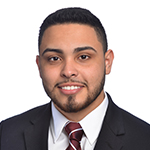 Would Recommend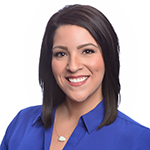 Would Recommend
my team was phenomenal always quick responses to all my questions or concerns and everyone was so pleasant friendly professional and knowledgeable.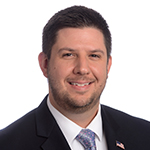 Would Recommend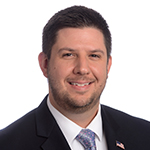 Would Recommend
We would like to thank everyone that helped us get us our own home.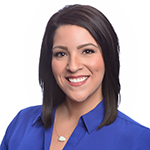 Would Recommend
It was 10 times better with my bank. And faster also.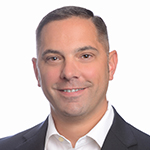 Would Recommend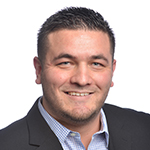 Would Recommend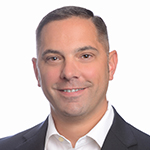 Would Recommend
This was the best experience for my wife and I. Cody and the team were extremely helpful. I will definitely recommend to all my family and friends.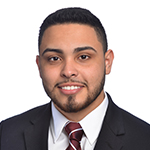 Would Recommend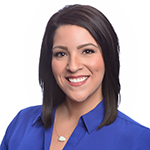 Would Recommend
Tiffanie and Angela were the greatest people that I could have worked with and I will gladly recommended them to all of my friends that are seeking a new home loan.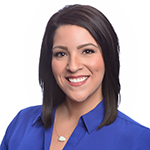 Would Recommend
Great service, answered all questions and concerns. Very professional.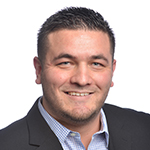 Would Recommend
Tiffanie and her team were extremely dedicated and committed to helping me purchase my new home.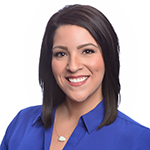 Would Recommend
great JOB. thank you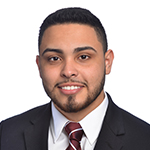 Would Recommend
We had a wonderful experience with the entire process.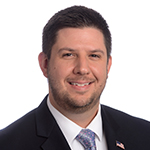 Would Recommend
What differentiated VU from the rest was the personal attention my loan agent was willing to give me in answering my questions, giving me a good faith estimate on my loan, which other lenders did not do. VU gave me a great competitive interest rate, waived processing fees other lenders charge, and continued to assist me through closing. Our Loan Estimate numbers were off at closing and VU made the numbers right at the end giving us a credit. VU went above and beyond. We even received some small gifts that were a nice touch at the end of the deal. We felt personally taken care of and not just a number. I definitely made the right choice going with VU.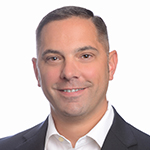 Would Recommend
Very easy and you can ask as many questions as needed at almost any time of the day. Very friendly and keeps you up to date on what you need to complete and where you're at in the loan process.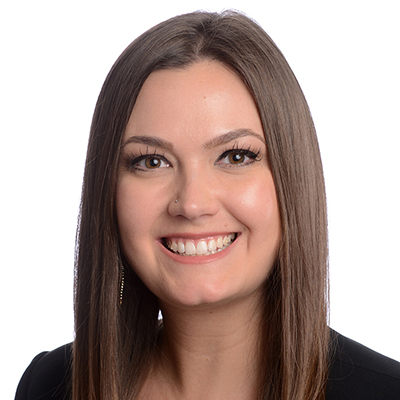 Would Recommend
The staff of Veterans United (all with whom we interacted throughout the entire home-buying experience) made it a truly exciting and wonderful time in our lives. We would recommend VU without hesitation to anyone interested in purchasing a home.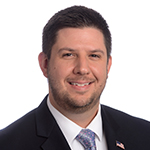 Would Recommend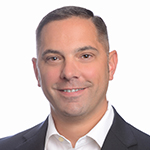 Would Recommend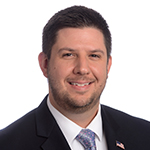 Would Recommend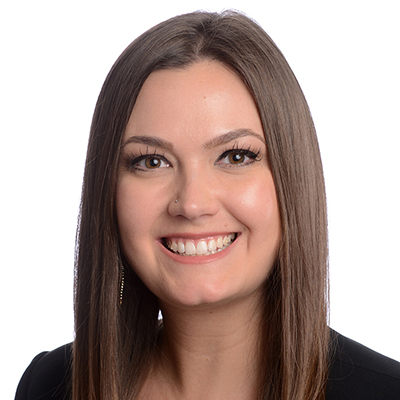 Would Recommend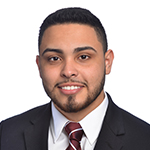 Would Recommend
Jessica and Lauren were amazing! We really felt they were looking out for us through the loan process.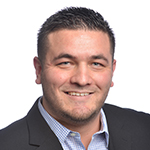 Would Recommend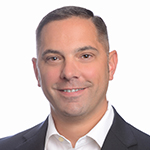 Would Recommend
Our experience working with Veterans United proved to be our best home buying experience yet. Not only did Veterans United save us thousands of dollars, the folks at Veterans United were always there to answer any questions we had during the home buying process. Everyone we met and worked with were friendly, knowledgeable, and willing to go that extra mile for us. Yes we actually met our lenders and they were there in person to support us at closing, amazing! From the very beginning, the folks at Veterans United were upfront, honest, accessible, and friendly. They were by far, the most honest and fair lender we have ever worked with and provided us the BEST rates from the start; other lenders (seven others we were considering) simply could not compete so our choice was simple. In fact, while other lenders quoted us higher interest rates and estimated that we would need to bring thousands of dollars to closing, Veterans United got us money back at closing! We are so grateful and thankful to the folks at Veterans United for saving us thousands of dollars and for making the home buying process so transparent, smooth, and quick; we were actually able to close in under 21 days! Thank you all at Veterans United, especially Larry and Anthony!!! You all are the best and, in our experience, the one lender that really cares about ensuring Veterans are really taken care of rather than just taken advantage of. I can't tell you how many lenders told us they care about Veterans and then turned around and quoted the most outrageous interest rates and closing costs...and we have excellent credit! We will definitely continue to use Veterans United for any future home buying needs and will recommend Veterans United to family and friends. You all provided us with the best home buying experience ever, thank you so much for everything!!!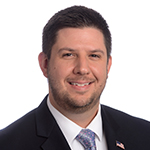 Would Recommend
Amazing experience being first time home owners! The pressure we thought we would be under was nothing compared to the horror stories we've heard from friends and family purchasing homes with other lenders. We're extremely happy with Veterans United!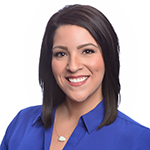 Start your journey today!