Would Recommend
Great!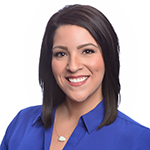 Would Recommend
Veterans United was an extreme pleasure to work with. Their professionalism and dedication is exceptional. You can tell you are working with prior military the instant you engage in communication with this organization. I will use them again on my next house.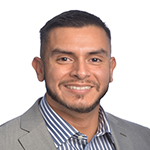 Would Recommend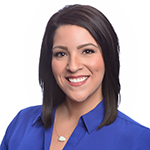 Would Recommend
Veterans United made the entire home buying process a truly pleasant experience through outstanding service and support!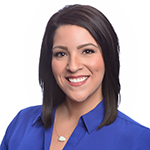 Would Recommend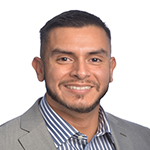 Would Recommend
Great service, Helpful staff. Fast and stress free process.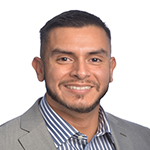 Would Recommend
After conducting our own research with who to go with, my wife and I decided to go with Veterans United. We made our choice after viewing all the positive reviews from their past clients. The whole process felt like a breeze. Their efficiency, determination and timeliness was nothing short of amazing! I highly recommend Veteran's United.I'm very proud to say I am a Veteran Home Owner because of their Amazing team!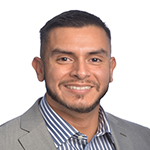 Would Recommend
I had never heard of Veterans United until my friend recommended them. And boy am I glad he did! I was able to purchase my home in 30 days. Their knowledge and expertise made my journey of buying an home unbelievably easy. They walked me through step by step. Thank you Veterans United!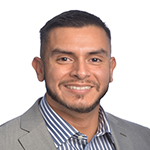 Would Recommend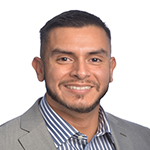 Would Recommend
I have never had the pleasure of working with such amazing people and am truly grateful for the experience that the employees had regarding completing my loan. They went above and beyond my expectations and were there for me any time day or night to answer any of my questions and walk me through the process. There were no suprises, no shady fees, and the employees were compassionate and helped me save money every step of the way. I highly recommend this company to all veterans who are looking to purchase a new home. As stressful as buying a home can be, I was constantly reassured and kept informed. They worked with me and my anxiety with compassion and understanding. They helped me save money on insurance and what I should expect to spend. Hands down, the best loan company ever.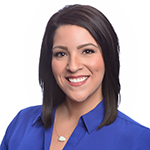 Veterans United were great to work with. The staff is on top of their work. They were very professional and accommodating.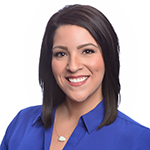 Would Recommend
There is a statement that Paul Perez used consistently "I got you" and when he said it, I knew he meant it. He took care of me just as he would take care of his own family. He set me up with Lissa Navarro and Jennifer Lopez who also share the some work ethic as Paul. I felt like I was in good hands through the entire process. If you are a veteran and your looking to buy your forever home or looking to refinance it I would highly recommend Veterans United Home Loans San Antonio. To them you are not just another number or family!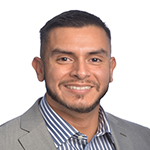 Would Recommend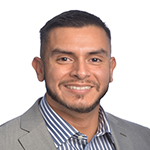 Would Recommend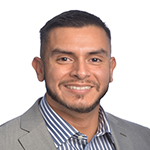 Would Recommend
It works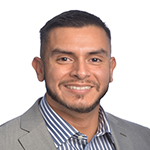 Would Recommend
100% Awesome!!!!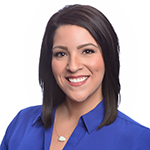 Would Recommend
Whole staff was professional and exceeded all expectations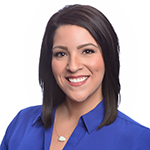 Would Recommend
The San Antonio United Veterans group rock. They know what it takes and how to do it without making it a three ring circus. They make you feel welcomed. They keep you informed from start to finish. My hats off to Paul Perez and Jenifer Lopez.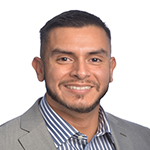 Would Recommend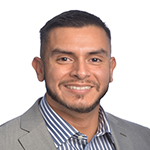 Would Recommend
Do your research, read reviews and then contact, speak to and work with Veterans United. Within the first conversation you will unequivocally learn that this company operates on a totally different level as it relates to other companies. I interviewed multiple companies before choosing Veterans United, honesty , professionalism, communication, are three characteristics that precede a plethora of qualities that make Veterans United the quintessential personification of a Veterans Best Friend. Loyalty DutyRespect Selfless Service HonorIntegrity Personal Courage You get that and so much more with Veterans United.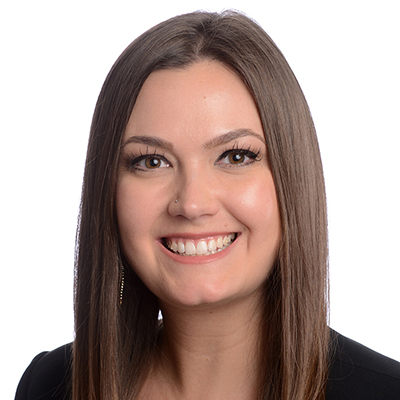 Would Recommend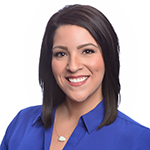 Would Recommend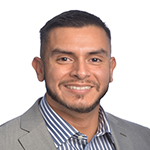 Would Recommend
Outstanding work. Process was very smooth and detailed. A1 service.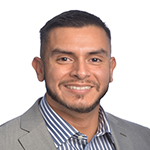 Would Recommend
This is my second time using Veterans United, I was very pleased once again.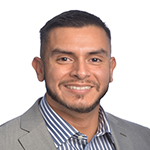 Would Recommend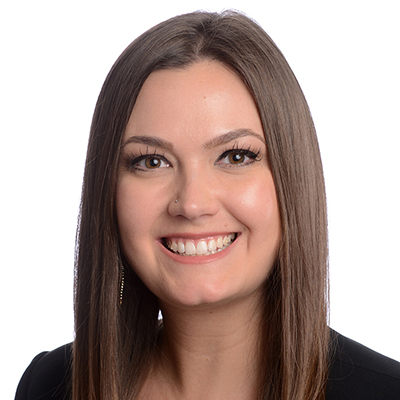 Would Recommend
I would HIGHLY recommend Veterans United to any vet. Be upfront/honest about your situation with your loan officer and your loan officer will tell you whether you're where you need to be or what you need to do to improve your chances of getting financed. My credit wasn't too bad so I didn't have many of the challenges others experience. Throughout the process, I didn't feel alone. Between Paul Perez and Jennifer Lopez, I had the support I needed to get to my closing date and get my family into the home we found.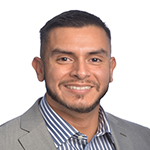 Would Recommend
Veteran's United in San Antonio has an amazing team who seamlessly worked together to ensure we had a great home buying experience. They expertly answered our questions and addressed any concerns we had in a timely manner. We received credits to offset fees and got great interest rate! We saved THOUSANDS of dollars with VU! And we closed escrow on time and had the loan funded the same day. VU also showed up to our closing at the Title company with gifts! I can't say enough good things about this company and highly recommend their services. Thanks VU for helping us buy our dream home!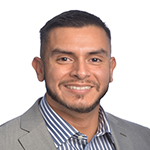 Would Recommend
Paul, Jennifer, and the whole team at VU made this stressful process fun, and super easy. I can't give them enough praise for how they helped my family.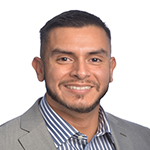 Would Recommend
This was our second home buying experience leveraging our VA benefits, and our first time with Veterans United. Veterans United streamlined the entire process, including the Texas Veteran Home Loan application, and we were able to complete the application digitally, and upload required documents (encrypted) from home, as time permitted - no missing work or driving around to hand deliver documents. That said, anytime we needed to talk to our loan specialist or real estate agent, we could reach them, even after hours with any questions we might have had along the way. The entire team was great, and Jessica Palmer (Loan Officer) and Bobby Middleton (Real Estate Agent) were top notch, professional and personable. Highly recommend Veterans United to any vet looking to utilize their VA Home Loan benefits. V/RBranden H.MSgt (Ret)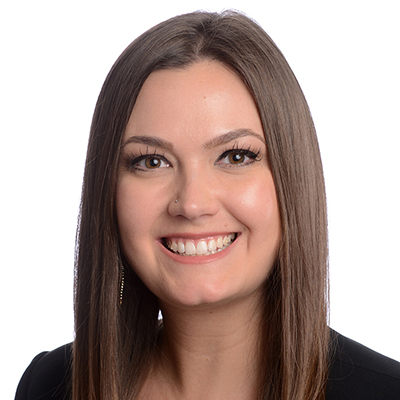 Would Recommend
Veterans United has a great team. They all work well together to help achieve our home buying dream. I am so glad we chose them to help us with this major purchase. They took care of us every step of the way. Absolutely outstanding and highly recommended.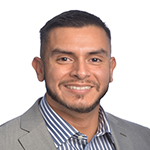 Start your journey today!