Would Recommend
Veterans United has a great team. They all work well together to help achieve our home buying dream. I am so glad we chose them to help us with this major purchase. They took care of us every step of the way. Absolutely outstanding and highly recommended.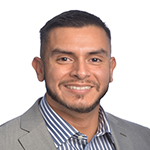 Would Recommend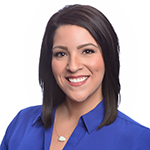 Would Recommend
Veterans United out performs every other VA lender in my opinion. This is the best lender for VA Loans. Far better than USAA. And I love USAA.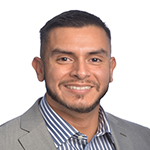 Would Recommend
VUHL, Jessica Palmer and Team are the best here in Texas! Jessica and her team made my wife and I feel at ease from beginning to end. We can not thank VUHL and Jessica enough for taking us under their wing and making this process so easy by explaining everything, to be understood by a couple that had never bought a home in the past. We are now in our beautiful home, we were able to celebrate Thanksgiving, Christmas and soon New Years 2018, and lets not forget of all the others celebrations and gatherings that will take place in this new home. THANK YOU!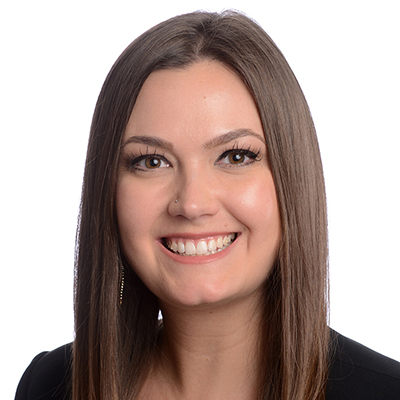 Would Recommend
Working with Veteran's United was the best decision my wife and I could have made. They worked with us step by step and made the purchase of our first home easier than we thought was possible!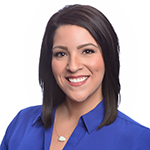 Would Recommend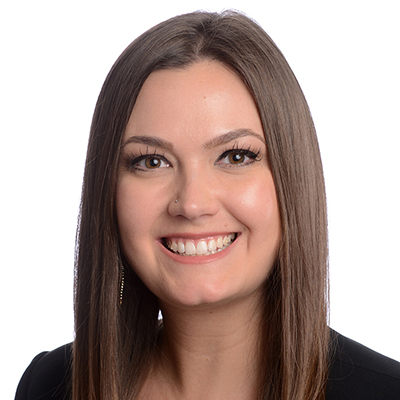 Would Recommend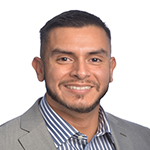 Would Recommend
Great people, very helpful. They really worked with me so I could understand every step of the way in owning my own home.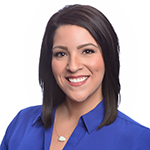 Would Recommend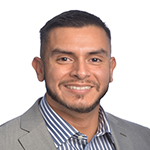 Would Recommend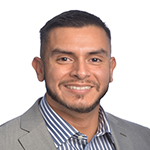 Would Recommend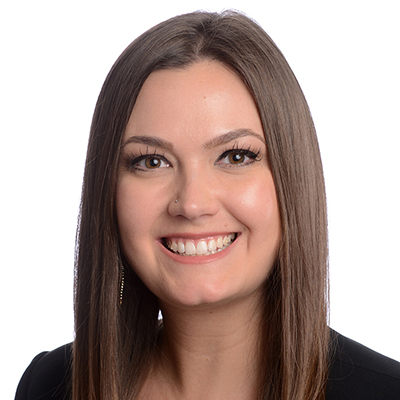 Would Recommend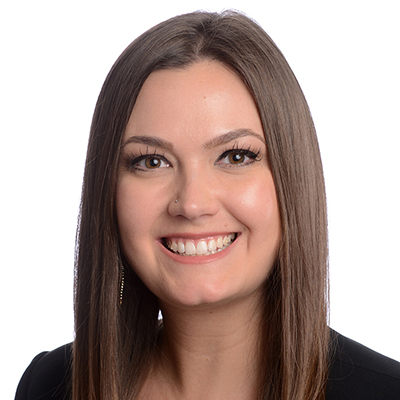 Would Recommend
Thank you Veterans United! You are awesome!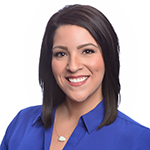 Would Recommend
Tiffanie with Veterans United is top notch from start to finish. Always willing to do whatever needed to be done and even got involved with things beyond her scope to assist us in making the right decisions. I would highly recommend Tiffanie.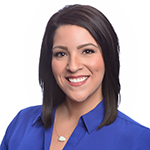 Just recieved letter in mail stating my loan has been sold to PENNYMAC CORP bank on October 4, 2018.. what's up with that?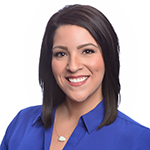 Would Recommend
Yes it was time consuming but you know what it was worth it. We got our house. Just don't give up. Yes there were times I wanted to throw the towel in give up but my husband would tell me if you don't want the house I'll call them . That would stop me on my tracks. I did what I need to do and here we are with our own house. Thank you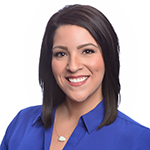 Would Recommend
Veteran United team were excellent .thank you Jessica,Jake and Angela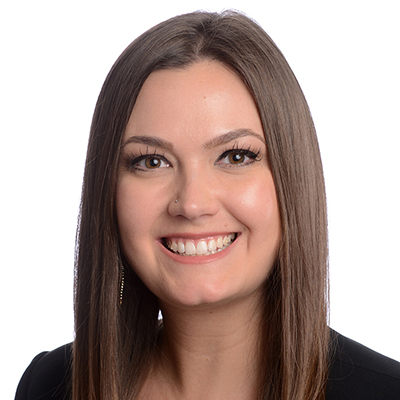 Would Recommend
We tried using other institutions to purchase our home, which their customer service was very poor and mostly rude for whatever reason. We decided to give Veterans United a try after a recommendation from a friend. We could not be more happy with our decision to use them. They have been the most helpful team of individuals a first time home buyer could ask for. Extremely professional, friendly, and speedy with the entire process. They were more than willing to go above and beyond what was expected of them, and really made our process enjoyable. Thank you so much to the team at Veterans United.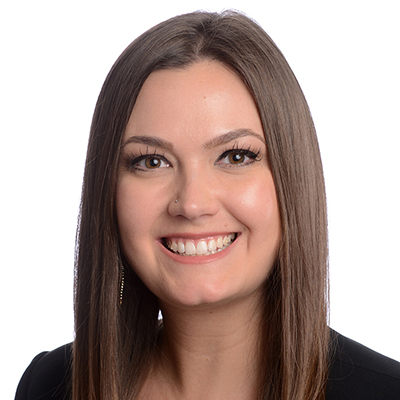 Would Recommend
This is the second time utilizing Veterans United as a lender to purchase a home and once again I am very pleased with the support I have received. They support Veterans and regardless if you choose to go with them or not, they still provide you knowledge and assistance for you to make the best choice possible for your purchase.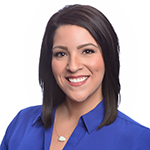 Would Recommend
Without Veterans United, we would not have been able to purchase our home. The staff was knowledgeable and presented professionally. We were involved in all phases of this process, Jessica was always available to assist with our questions. I highly recommend this team at Veterans United to all veterans needing assistance. Top notch!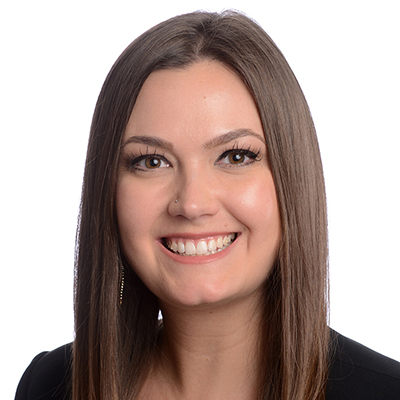 Would Recommend
I would like to recognize all the San Antonio Veterans United location members for the help! Every person we interacted with were extremely helpful along with knowing all the in-and-outs needed to ensure the home buying process was enjoyable instead of stressful! If anyone is in the market for purchasing a home I would definitely recommend them to stop by Veterans United. Thank you VU team for helping with everything!!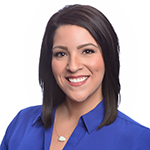 Would Recommend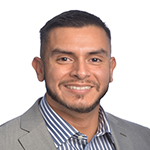 Would Recommend
Outstanding service all around!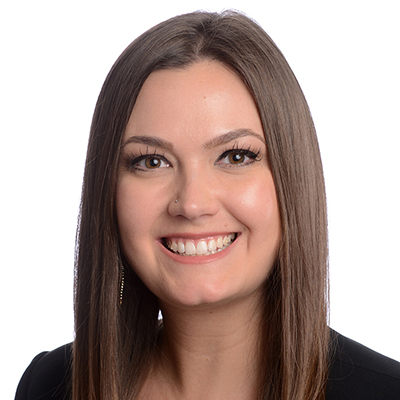 Would Recommend
To my fellow Veterans, Veterans United was a great experience for me. This is the first time I used my VA loan, as I am a first time home buyer. I am starting my family in this home financed by VU. Ultimately I would recommend them because it was a family and trusting environment.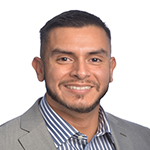 Would Recommend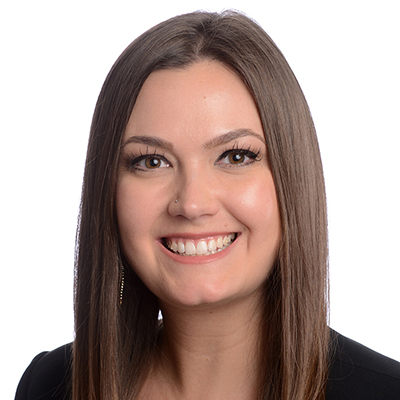 Would Recommend
Great team and friendly staff. My husband and I are very thankful for all of their help during this process. Our minds were at ease at all times. With this being the first time buying a home, we were helped when we needed further explanation. The team was always available. Thank you guys!!!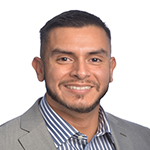 Would Recommend
Overall it was a positive experiance that exceeded my expectations from start to finish. Outstanding for first time military or veteran buyers. Thank you for helping us find and build our dream home from start to finish!Semper Fi,Joe Crust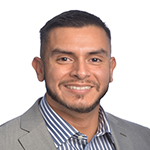 Would Recommend
Jessica and Veterans United provided first class service and loan tools from the beginning of the process to the end. She was very responsive and competent. Surprisingly the process went smoother than registering my children for school. I'm very impressed and would recommend them to any fellow veteran to make your home ownership dreams a reality.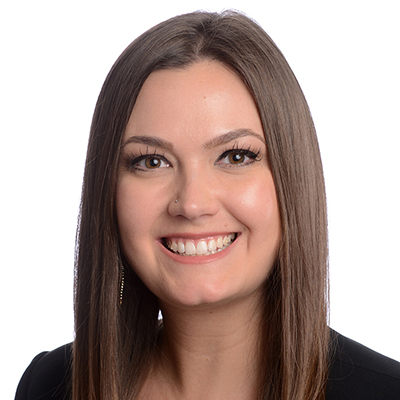 Would Recommend
My wife and I could not have asked for a better experience! Paul Perez was amazing throughout the process. From start to finish he was constantly providing updates, explanations, and information that made the process smooth. I felt that Paul and his team had my back and guided me through the biggest and most important purchase in our lives. I have zero regrets and I am beyond appreciative to the entire crew at Veterans United San Antonio. It always felt like I was talking with family!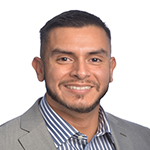 Would Recommend
From start to finish they never left your side.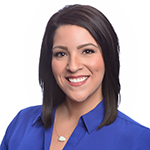 Start your journey today!