Would Recommend
I would recommend Veterans United Home Loans to anyone looking to obtain a VA loan. The process is well-tested, clear and easy to follow. The Loan team members are very friendly, knowledgeable and efficient. You realize you are in good hands from start to finish. Give them a try!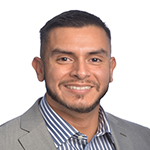 Would Recommend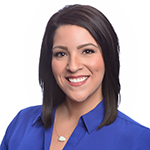 Would Recommend
What an outstanding overall experience. They made us feel like one of their family members. I have a lot of military acquaintances and work on Lackland AFB, so your name will get around if it hasn't already. Thanks for such a wonderful experience.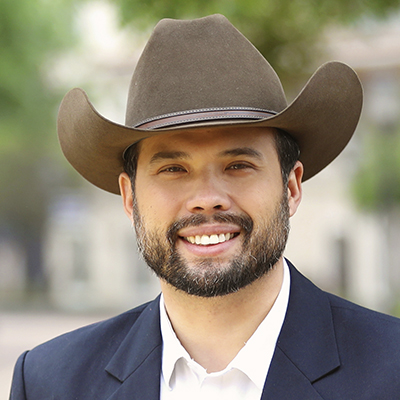 Would Recommend
I would advise anyone searching for a home to utilize Veteran's United. The process is simple and they email you with updates in real time. The team you will realize that working with them makes it absolutely painless. The process of purchasing can be painful but the dedication Veteran's United personally puts towards you and your family is above par.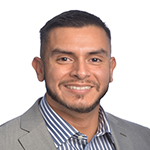 Would Recommend
Great!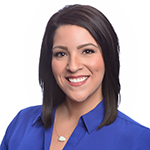 Would Recommend
Veterans United was an extreme pleasure to work with. Their professionalism and dedication is exceptional. You can tell you are working with prior military the instant you engage in communication with this organization. I will use them again on my next house.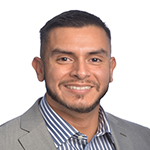 Would Recommend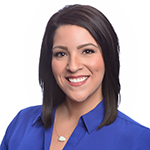 Would Recommend
Veterans United made the entire home buying process a truly pleasant experience through outstanding service and support!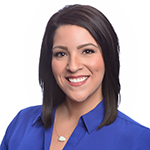 Would Recommend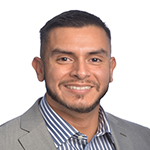 Would Recommend
Great service, Helpful staff. Fast and stress free process.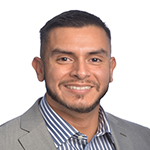 Would Recommend
After conducting our own research with who to go with, my wife and I decided to go with Veterans United. We made our choice after viewing all the positive reviews from their past clients. The whole process felt like a breeze. Their efficiency, determination and timeliness was nothing short of amazing! I highly recommend Veteran's United.I'm very proud to say I am a Veteran Home Owner because of their Amazing team!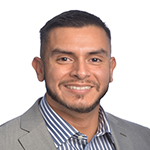 Would Recommend
I had never heard of Veterans United until my friend recommended them. And boy am I glad he did! I was able to purchase my home in 30 days. Their knowledge and expertise made my journey of buying an home unbelievably easy. They walked me through step by step. Thank you Veterans United!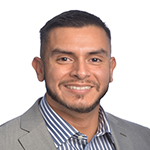 Would Recommend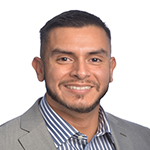 Would Recommend
I have never had the pleasure of working with such amazing people and am truly grateful for the experience that the employees had regarding completing my loan. They went above and beyond my expectations and were there for me any time day or night to answer any of my questions and walk me through the process. There were no suprises, no shady fees, and the employees were compassionate and helped me save money every step of the way. I highly recommend this company to all veterans who are looking to purchase a new home. As stressful as buying a home can be, I was constantly reassured and kept informed. They worked with me and my anxiety with compassion and understanding. They helped me save money on insurance and what I should expect to spend. Hands down, the best loan company ever.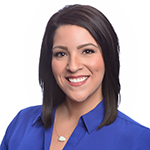 Veterans United were great to work with. The staff is on top of their work. They were very professional and accommodating.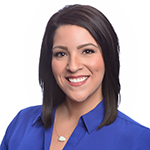 Would Recommend
There is a statement that Paul Perez used consistently "I got you" and when he said it, I knew he meant it. He took care of me just as he would take care of his own family. He set me up with Lissa Navarro and Jennifer Lopez who also share the some work ethic as Paul. I felt like I was in good hands through the entire process. If you are a veteran and your looking to buy your forever home or looking to refinance it I would highly recommend Veterans United Home Loans San Antonio. To them you are not just another number or family!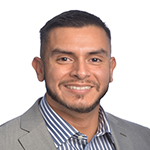 Would Recommend
We had been putting off refinancing because my husband and I travel a lot and just don't have the time. I am so glad I reached out to Veterans United. Their staff is amazing! They made the process as painless and easy as possible! I have already recommended them to my realtor friends and will continue to recommend them to our military friends. When you are buying or refinancing; you need a company you can trust; and that would be Veterans United.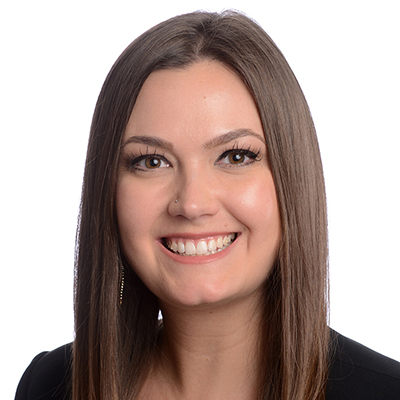 Would Recommend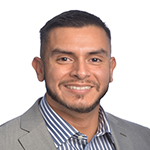 Would Recommend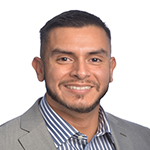 Would Recommend
It works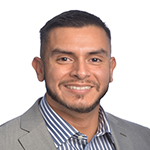 Would Recommend
100% Awesome!!!!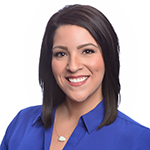 Would Recommend
Whole staff was professional and exceeded all expectations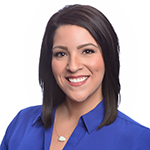 Would Recommend
The San Antonio United Veterans group rock. They know what it takes and how to do it without making it a three ring circus. They make you feel welcomed. They keep you informed from start to finish. My hats off to Paul Perez and Jenifer Lopez.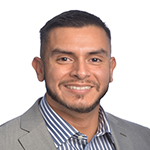 Would Recommend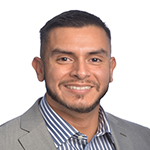 Would Recommend
Do your research, read reviews and then contact, speak to and work with Veterans United. Within the first conversation you will unequivocally learn that this company operates on a totally different level as it relates to other companies. I interviewed multiple companies before choosing Veterans United, honesty , professionalism, communication, are three characteristics that precede a plethora of qualities that make Veterans United the quintessential personification of a Veterans Best Friend. Loyalty DutyRespect Selfless Service HonorIntegrity Personal Courage You get that and so much more with Veterans United.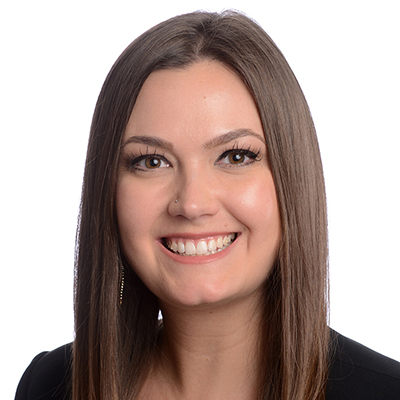 Would Recommend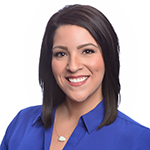 Would Recommend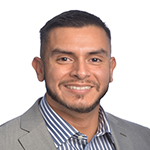 Would Recommend
Outstanding work. Process was very smooth and detailed. A1 service.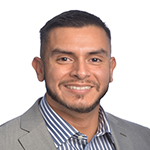 Would Recommend
This is my second time using Veterans United, I was very pleased once again.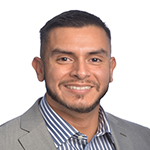 Would Recommend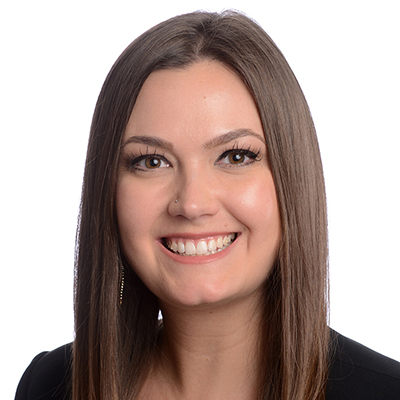 Start your journey today!