Would Recommend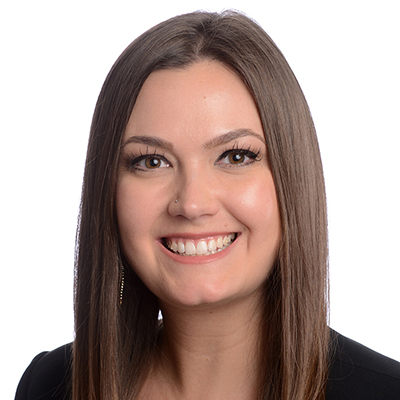 Would Recommend
I would HIGHLY recommend Veterans United to any vet. Be upfront/honest about your situation with your loan officer and your loan officer will tell you whether you're where you need to be or what you need to do to improve your chances of getting financed. My credit wasn't too bad so I didn't have many of the challenges others experience. Throughout the process, I didn't feel alone. Between Paul Perez and Jennifer Lopez, I had the support I needed to get to my closing date and get my family into the home we found.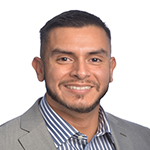 Would Recommend
Veterans United has a great team. They all work well together to help achieve our home buying dream. I am so glad we chose them to help us with this major purchase. They took care of us every step of the way. Absolutely outstanding and highly recommended.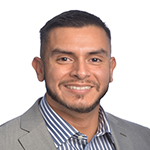 Would Recommend
VUHL, Jessica Palmer and Team are the best here in Texas! Jessica and her team made my wife and I feel at ease from beginning to end. We can not thank VUHL and Jessica enough for taking us under their wing and making this process so easy by explaining everything, to be understood by a couple that had never bought a home in the past. We are now in our beautiful home, we were able to celebrate Thanksgiving, Christmas and soon New Years 2018, and lets not forget of all the others celebrations and gatherings that will take place in this new home. THANK YOU!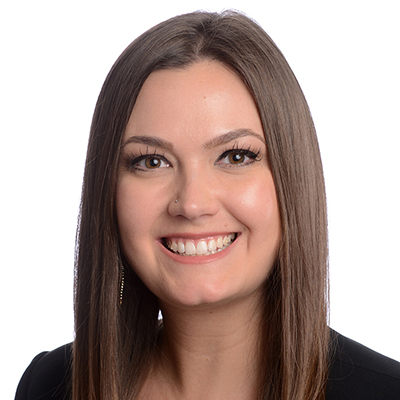 Would Recommend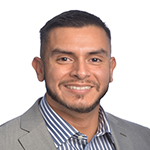 Would Recommend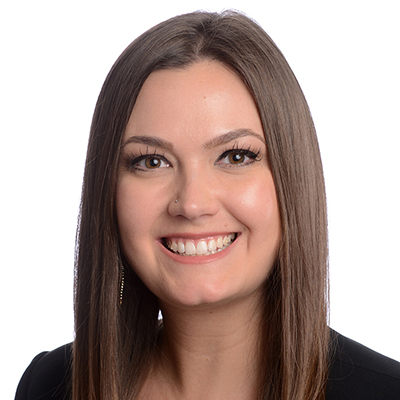 Would Recommend
Tiffanie with Veterans United is top notch from start to finish. Always willing to do whatever needed to be done and even got involved with things beyond her scope to assist us in making the right decisions. I would highly recommend Tiffanie.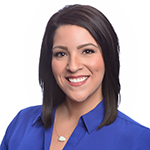 Just recieved letter in mail stating my loan has been sold to PENNYMAC CORP bank on October 4, 2018.. what's up with that?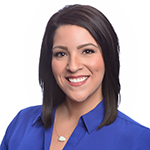 Would Recommend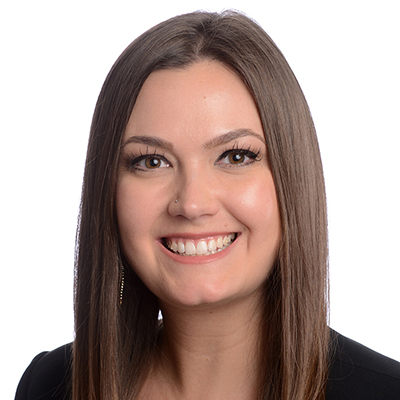 Would Recommend
Great team and friendly staff. My husband and I are very thankful for all of their help during this process. Our minds were at ease at all times. With this being the first time buying a home, we were helped when we needed further explanation. The team was always available. Thank you guys!!!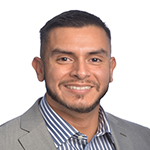 Would Recommend
Jessica and Veterans United provided first class service and loan tools from the beginning of the process to the end. She was very responsive and competent. Surprisingly the process went smoother than registering my children for school. I'm very impressed and would recommend them to any fellow veteran to make your home ownership dreams a reality.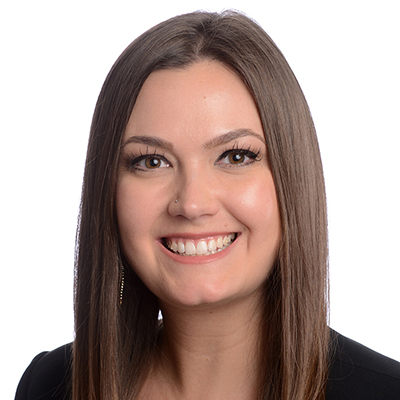 Would Recommend
My wife and I could not have asked for a better experience! Paul Perez was amazing throughout the process. From start to finish he was constantly providing updates, explanations, and information that made the process smooth. I felt that Paul and his team had my back and guided me through the biggest and most important purchase in our lives. I have zero regrets and I am beyond appreciative to the entire crew at Veterans United San Antonio. It always felt like I was talking with family!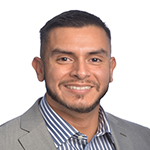 Would Recommend
It was a pleasant experience and the whole loan process went well.Brannon was the first person I spoke with and he was real courteous and understanding in helping me iron out a few concerns I had.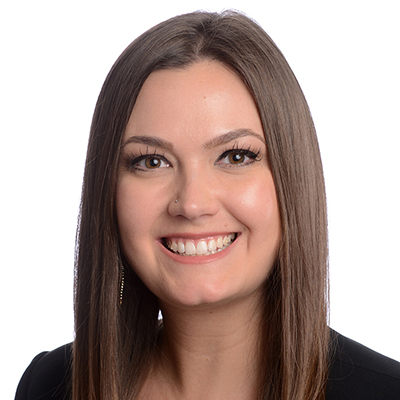 Would Recommend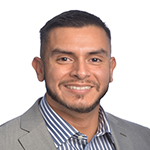 Would Recommend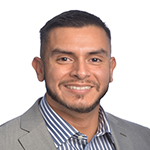 Would Recommend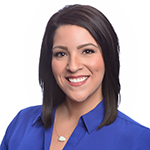 Would Recommend
Very professional and attentive. Great experience!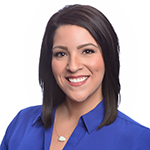 Would Recommend
Is the first time I buy a home, VeteransUnited Homes, help me get through all the process. Is the best for every veteran!!!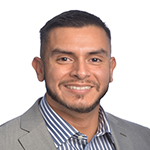 Would Recommend
We were very pleased with the loan specialist that took care of all the questions we had. We were treated like family. Very caring and patient with our needs!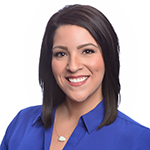 Would Recommend
Tiffanie was amazing,and kept me felling confident dealing with veterans united.She is a great asset to the vmcompany..Jake and her are a dynamic duo!!!!! I expect to continue to have a good relationship with veterans united.I work w many military /civilians & will spread the word!Thanks!Regards,LeRoy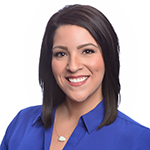 Would Recommend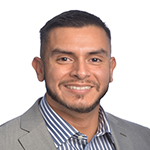 Would Recommend
Paul and his were professional, honest, and got the job done in a timely manner. I would highly recommend Paul Perez and Jake West.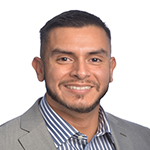 Would Recommend
They told me exactly what I would be expecting as far as cash to close and what I'd be paying for.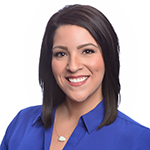 Would Recommend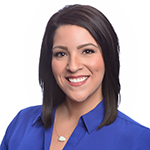 Would Recommend
Very frustrating and stressful, but complete.thank you,ray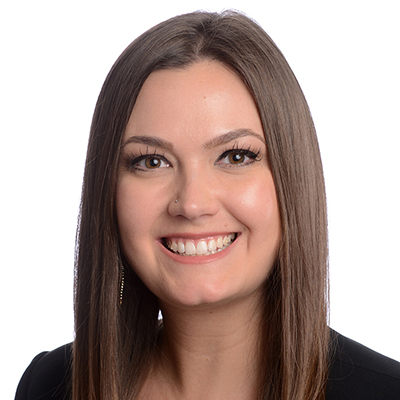 Would Recommend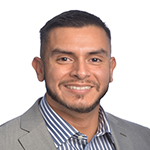 Would Recommend
Paul Perez was fantastic!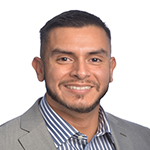 Would Recommend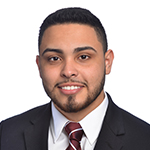 Would Recommend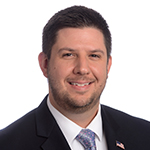 Would Recommend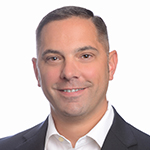 Start your journey today!