Would Recommend
If we ever go through this process again, we will 100% choose to go through them again. Everyone we worked with was knowledgeable, responsive, and friendly. We highly recommend them to anyone going through the process.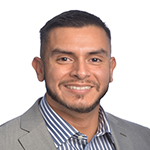 Would Recommend
The Veterans United website that we had access to during our home purchase was amazing. It allowed for easy access to allow us to upload and view documents, along with keeping track of what still needed to be completed, and where we were at during the whole process.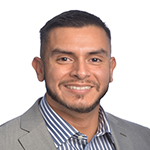 Would Recommend
Thank you for all you do for veterans in this fine country of ours.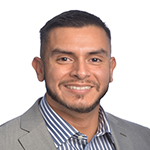 Would Recommend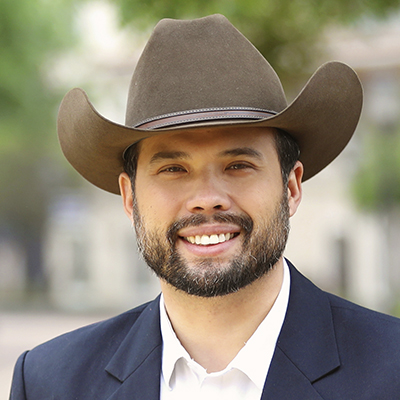 Would Recommend
Veterans United was such a great experience. I am not a first time home buyer and everything from their professional courtesy to their secure and easy to use web site added value to our relationship. These attributes during such an important time in a families life truly made a difference for us. With multiple home purchases and over 45 years of service in our household- we highly recommend Veterans United.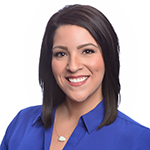 Would Recommend
Veterans United was so great! Everything went smoothly from start to finish. Miguel was very personable and great and keeping you informed and answering all questions.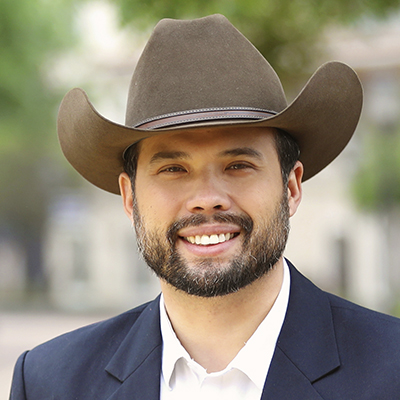 Would Recommend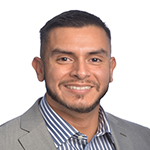 Would Recommend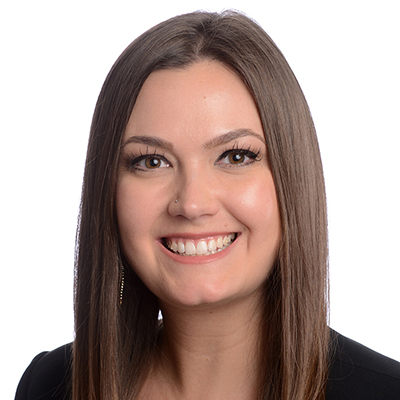 Would Recommend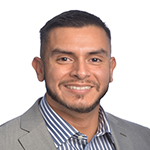 Would Recommend
I would recommend Veterans United Home Loans to anyone looking to obtain a VA loan. The process is well-tested, clear and easy to follow. The Loan team members are very friendly, knowledgeable and efficient. You realize you are in good hands from start to finish. Give them a try!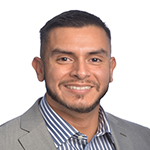 Would Recommend
Great!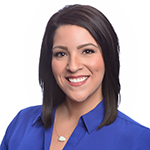 Would Recommend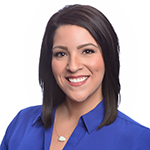 Would Recommend
Veterans United made the entire home buying process a truly pleasant experience through outstanding service and support!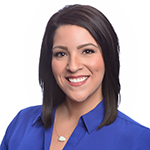 Would Recommend
Great service, Helpful staff. Fast and stress free process.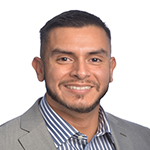 Would Recommend
I had never heard of Veterans United until my friend recommended them. And boy am I glad he did! I was able to purchase my home in 30 days. Their knowledge and expertise made my journey of buying an home unbelievably easy. They walked me through step by step. Thank you Veterans United!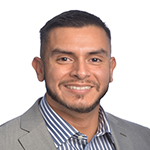 Would Recommend
There is a statement that Paul Perez used consistently "I got you" and when he said it, I knew he meant it. He took care of me just as he would take care of his own family. He set me up with Lissa Navarro and Jennifer Lopez who also share the some work ethic as Paul. I felt like I was in good hands through the entire process. If you are a veteran and your looking to buy your forever home or looking to refinance it I would highly recommend Veterans United Home Loans San Antonio. To them you are not just another number or family!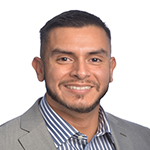 Would Recommend
We had been putting off refinancing because my husband and I travel a lot and just don't have the time. I am so glad I reached out to Veterans United. Their staff is amazing! They made the process as painless and easy as possible! I have already recommended them to my realtor friends and will continue to recommend them to our military friends. When you are buying or refinancing; you need a company you can trust; and that would be Veterans United.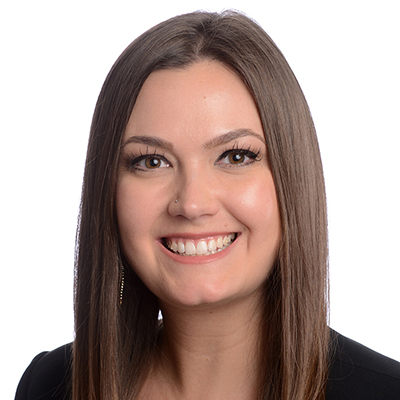 Would Recommend
100% Awesome!!!!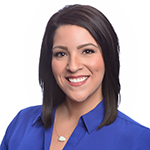 Would Recommend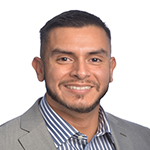 Would Recommend
Do your research, read reviews and then contact, speak to and work with Veterans United. Within the first conversation you will unequivocally learn that this company operates on a totally different level as it relates to other companies. I interviewed multiple companies before choosing Veterans United, honesty , professionalism, communication, are three characteristics that precede a plethora of qualities that make Veterans United the quintessential personification of a Veterans Best Friend. Loyalty DutyRespect Selfless Service HonorIntegrity Personal Courage You get that and so much more with Veterans United.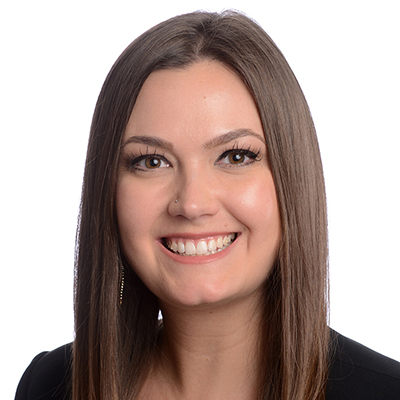 Would Recommend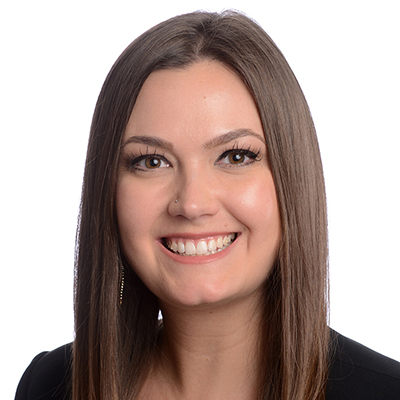 Would Recommend
I would HIGHLY recommend Veterans United to any vet. Be upfront/honest about your situation with your loan officer and your loan officer will tell you whether you're where you need to be or what you need to do to improve your chances of getting financed. My credit wasn't too bad so I didn't have many of the challenges others experience. Throughout the process, I didn't feel alone. Between Paul Perez and Jennifer Lopez, I had the support I needed to get to my closing date and get my family into the home we found.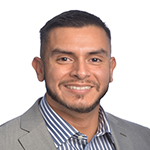 Would Recommend
Veterans United has a great team. They all work well together to help achieve our home buying dream. I am so glad we chose them to help us with this major purchase. They took care of us every step of the way. Absolutely outstanding and highly recommended.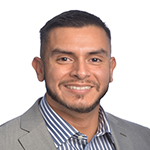 Would Recommend
VUHL, Jessica Palmer and Team are the best here in Texas! Jessica and her team made my wife and I feel at ease from beginning to end. We can not thank VUHL and Jessica enough for taking us under their wing and making this process so easy by explaining everything, to be understood by a couple that had never bought a home in the past. We are now in our beautiful home, we were able to celebrate Thanksgiving, Christmas and soon New Years 2018, and lets not forget of all the others celebrations and gatherings that will take place in this new home. THANK YOU!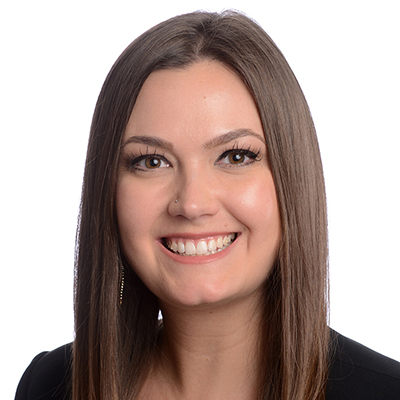 Would Recommend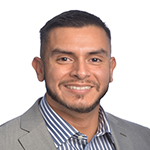 Would Recommend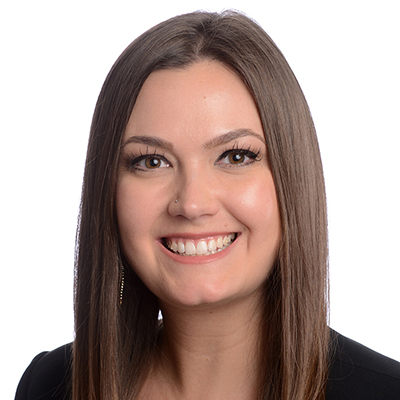 Would Recommend
Tiffanie with Veterans United is top notch from start to finish. Always willing to do whatever needed to be done and even got involved with things beyond her scope to assist us in making the right decisions. I would highly recommend Tiffanie.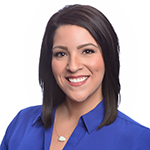 Just recieved letter in mail stating my loan has been sold to PENNYMAC CORP bank on October 4, 2018.. what's up with that?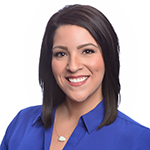 Would Recommend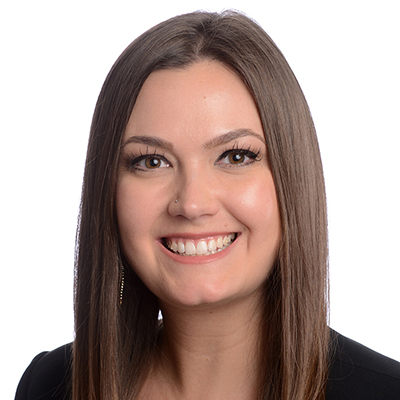 Would Recommend
Great team and friendly staff. My husband and I are very thankful for all of their help during this process. Our minds were at ease at all times. With this being the first time buying a home, we were helped when we needed further explanation. The team was always available. Thank you guys!!!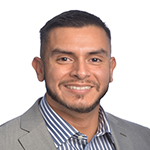 Start your journey today!