Would Recommend
Joseph was amazing, he answered all our questions and made our first home buying experience a great one!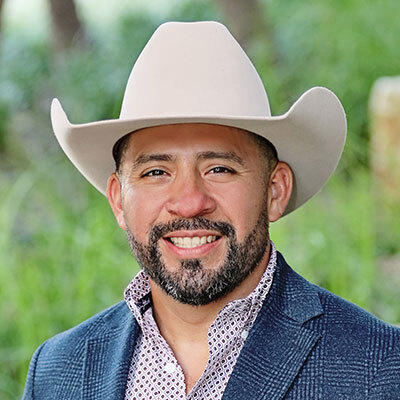 Would Recommend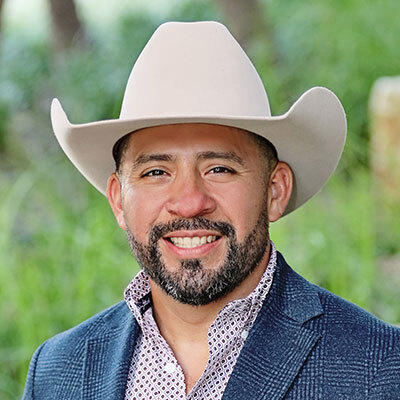 Would Recommend
For any prior military member who is looking to purchase a home, Veterans United should be their go to company. They have people that know their stuff and will do their best to get you the home of your dreams.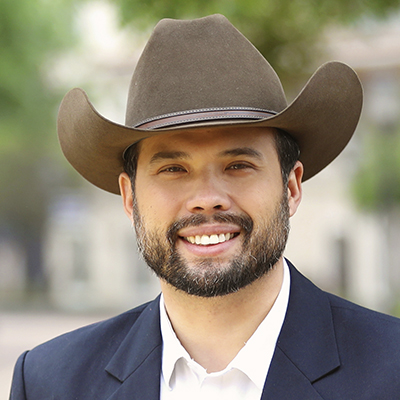 Would Recommend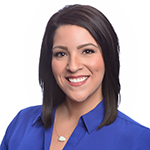 Would Recommend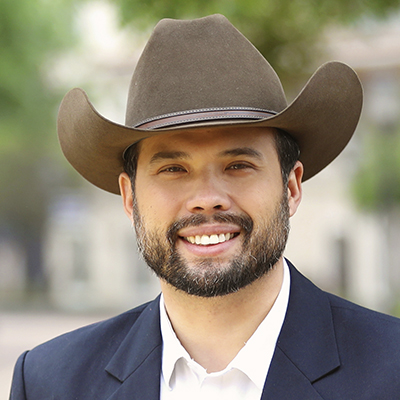 Would Recommend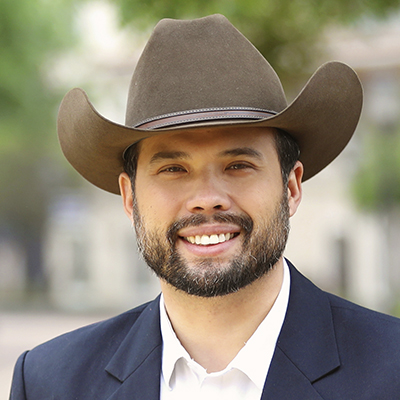 Be prepared for the process to take considerable time to approve and be prepared to wait.
Response from Veterans United
Thank you for your advice Rosalie. This is excellent information for home shoppers to know. Some loans are more complicated than others, and can lead to a longer than average closing time. Regardless of the type of loan, we have the expertise to assist in each step of the process. We also have a dedicated Client Advocate team here to assist Veterans during and after a home purchase. Please contact us if we can be of any assistance to you in the future.
Would Recommend
If you choose to go with Veterans United they will make the process very easy for you. Everyone that we worked with had very positive attitudes and energy. Very good option to go with.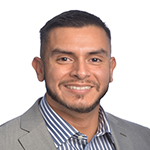 Would Recommend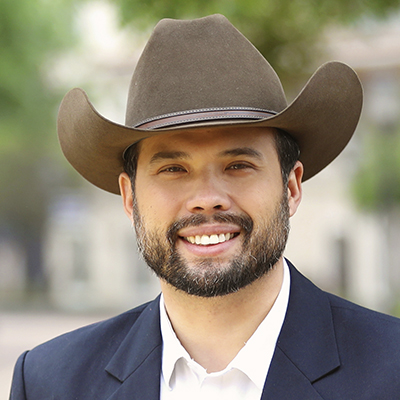 Would Recommend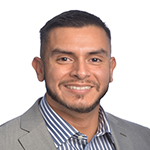 Would Recommend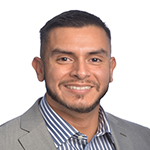 Would Recommend
The best home buying experience I have ever had. Jessica and Jennifer were wonderful to work with.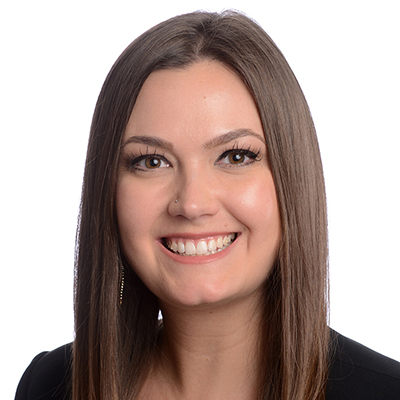 Would Recommend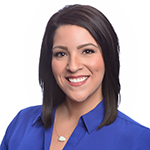 Would Recommend
Veterans United staff was with us every step of the way through the financing journey. They made sure that we understood what was going on and what was needed. Courteous, helpful, professional people.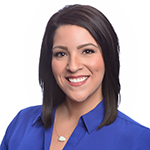 Would Recommend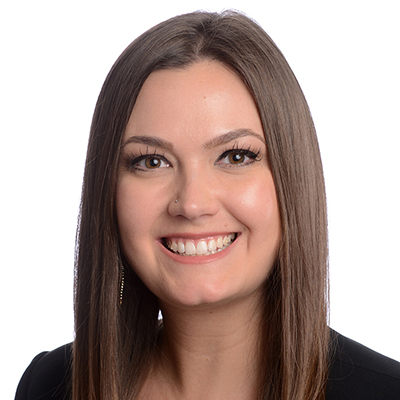 Would Recommend
Best overall experience by far! Mr Perez exceeded all my expectations. His professionalism, patience, expert knowledge and diligence is impressive. This is not my first, second nor third home purchase. He delivered personal but professional service to me as a customer, treated me as a family member. Mr Perez, gave me honest advice and information that was in MY best interest. My next purchase and whether it's for myself, family and/or friends I will always recommend Mr Perez. This purchase was special to me as I progressed in this journey, I did not feel alone. I trusted Mr Perez and the team with this process and there are no words express my gratitude to him and to Veterans United. This was meant to be...thank you so much.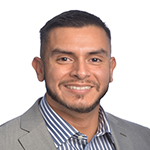 Would Recommend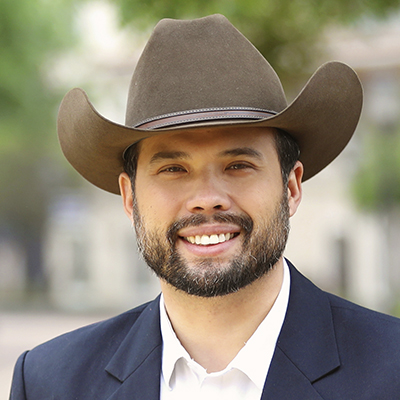 Would Recommend
Mr. Perez and Mrs. Lopez was the key team members that I dealt with during my loan process, and both were always willing to assist in what ever I needed help with or lead me in the direction I needed to go for help. I can't praise Mr. Perez and his team members at Veterans United enough for making my journey of buying my home an enjoyable and pleasant experience.sincerely,Carolyn Morgan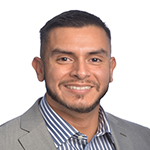 Would Recommend
One of the reasons we were hesitant about applying for a home loan was not wanting to relive the experience of a previous purchase. The moment I reached out to Veterans United and talked to Paul, all those concerns disappeared which led to a very stress free process. I would definitely recommend Veterans United and will not hesitate to call them when we are ready to purchase another home.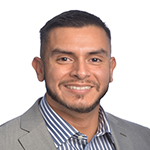 Would Recommend
Overall great experience. We appreciate your ability to streamline the VA loan process for servicmembers and veterans alike.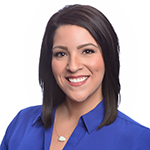 Would Recommend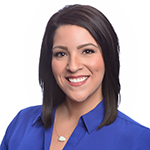 Would Recommend
Veterans United was an extreme pleasure to work with. Their professionalism and dedication is exceptional. You can tell you are working with prior military the instant you engage in communication with this organization. I will use them again on my next house.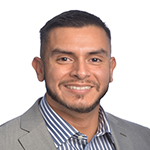 Would Recommend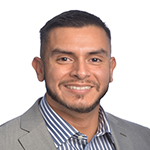 Would Recommend
I have never had the pleasure of working with such amazing people and am truly grateful for the experience that the employees had regarding completing my loan. They went above and beyond my expectations and were there for me any time day or night to answer any of my questions and walk me through the process. There were no suprises, no shady fees, and the employees were compassionate and helped me save money every step of the way. I highly recommend this company to all veterans who are looking to purchase a new home. As stressful as buying a home can be, I was constantly reassured and kept informed. They worked with me and my anxiety with compassion and understanding. They helped me save money on insurance and what I should expect to spend. Hands down, the best loan company ever.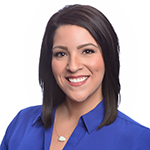 Veterans United were great to work with. The staff is on top of their work. They were very professional and accommodating.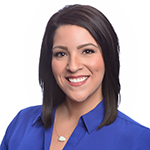 Would Recommend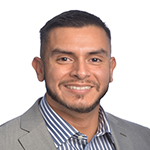 Would Recommend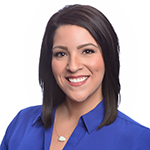 Would Recommend
Outstanding work. Process was very smooth and detailed. A1 service.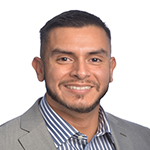 Would Recommend
This was our second home buying experience leveraging our VA benefits, and our first time with Veterans United. Veterans United streamlined the entire process, including the Texas Veteran Home Loan application, and we were able to complete the application digitally, and upload required documents (encrypted) from home, as time permitted - no missing work or driving around to hand deliver documents. That said, anytime we needed to talk to our loan specialist or real estate agent, we could reach them, even after hours with any questions we might have had along the way. The entire team was great, and Jessica Palmer (Loan Officer) and Bobby Middleton (Real Estate Agent) were top notch, professional and personable. Highly recommend Veterans United to any vet looking to utilize their VA Home Loan benefits. V/RBranden H.MSgt (Ret)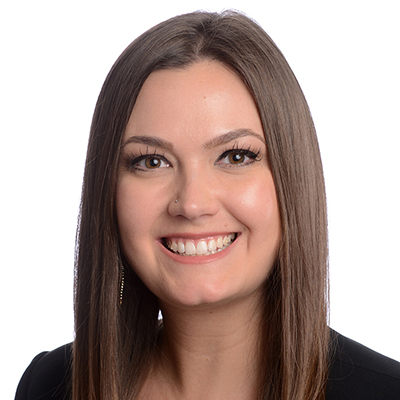 Would Recommend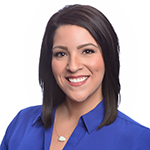 Start your journey today!