Would Recommend
After conducting our own research with who to go with, my wife and I decided to go with Veterans United. We made our choice after viewing all the positive reviews from their past clients. The whole process felt like a breeze. Their efficiency, determination and timeliness was nothing short of amazing! I highly recommend Veteran's United.I'm very proud to say I am a Veteran Home Owner because of their Amazing team!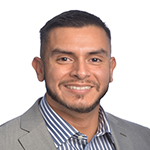 Would Recommend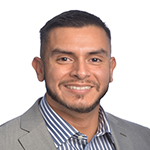 Would Recommend
Whole staff was professional and exceeded all expectations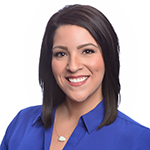 Would Recommend
Veteran's United in San Antonio has an amazing team who seamlessly worked together to ensure we had a great home buying experience. They expertly answered our questions and addressed any concerns we had in a timely manner. We received credits to offset fees and got great interest rate! We saved THOUSANDS of dollars with VU! And we closed escrow on time and had the loan funded the same day. VU also showed up to our closing at the Title company with gifts! I can't say enough good things about this company and highly recommend their services. Thanks VU for helping us buy our dream home!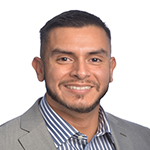 Would Recommend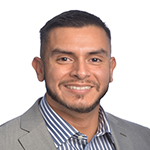 Would Recommend
Veteran United team were excellent .thank you Jessica,Jake and Angela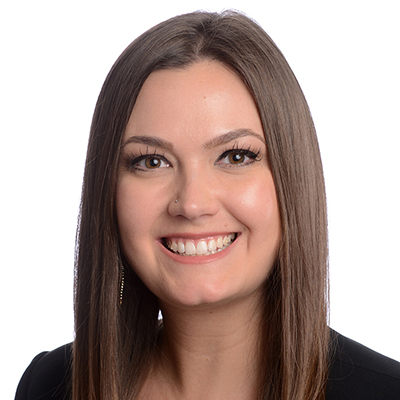 Would Recommend
I would like to recognize all the San Antonio Veterans United location members for the help! Every person we interacted with were extremely helpful along with knowing all the in-and-outs needed to ensure the home buying process was enjoyable instead of stressful! If anyone is in the market for purchasing a home I would definitely recommend them to stop by Veterans United. Thank you VU team for helping with everything!!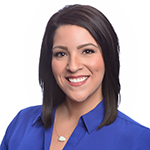 Would Recommend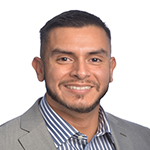 Would Recommend
From start to finish they never left your side.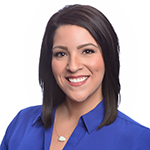 Would Recommend
Tiffanie Prado-Ramirez was AWESOME!!! She went over and above in helping me get this loan. My situation was difficult but she never gave up. It took a little longer but she was there keeping me updated every second. Great Job to her and her team. Brave Zulu!!!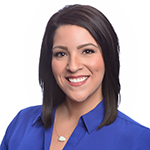 Would Recommend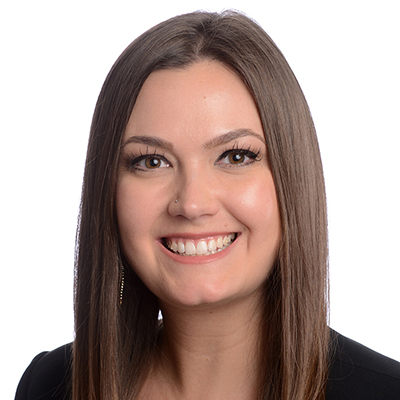 Would Recommend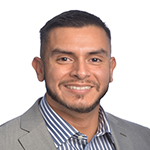 Rarely return calls, texts, emails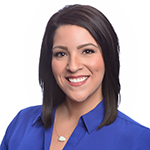 Would Recommend
A helpful resource for first-time home buyers would have been a quick reference guide on the process (i.e. timeline, common fees, roadblocks to closing)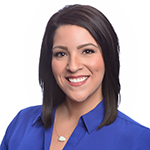 Would Recommend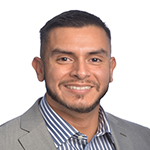 Would Recommend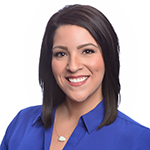 Would Recommend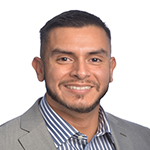 Would Recommend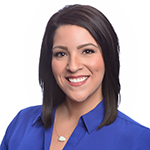 Would Recommend
It was 10 times better with my bank. And faster also.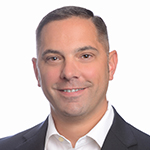 Would Recommend
This was the best experience for my wife and I. Cody and the team were extremely helpful. I will definitely recommend to all my family and friends.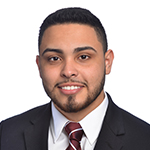 Would Recommend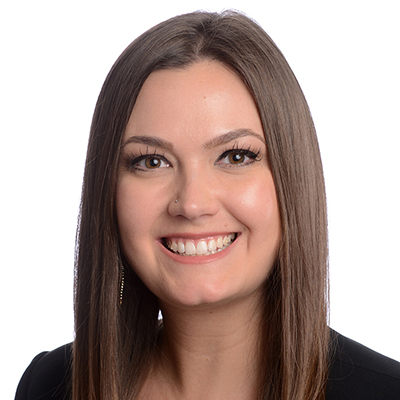 Would Recommend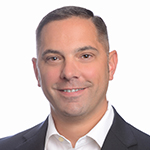 Would Recommend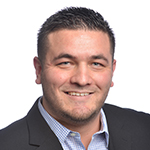 Would Recommend

Would Recommend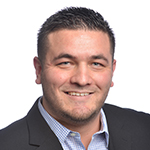 Would Recommend
I will keep recommending this company, they did an amazing job with our home loan.

Would Recommend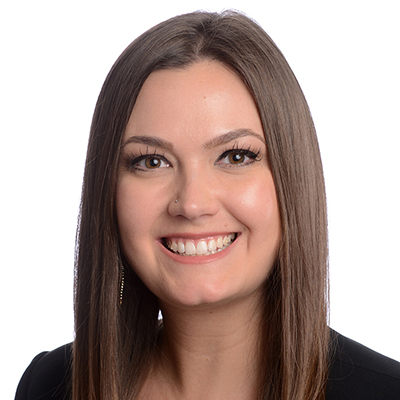 Would Recommend

Would Recommend
Cody, has become a lifelong friend and Paul was a combat brother that I never met before and with both of them I notice their srupulous and meticaulous dedication on not just helping me but how they carried themselves..... very beautiful to have them in my life and today is 4th of July and I spent it all alone knowing that their are going to be many blessings in this new custom house I can call home. Thank you very much Cody and Paul... plus Monica Felan my Realtor, recommended Veterans United Home loans.. the best choose I've made since coming back home to San Antonio Texas. Thank you very much...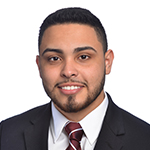 Would Recommend
Excellent Customer Service, the staff were friendly and polite. They all new what they were talking about and made the best decisions for me saving me money then my previous lender. Also found a cheaper and lower interest.

Start your journey today!