Would Recommend
To all the veterans out there looking for a finance/loan company: VETERANS UNITED goes above and beyond their capabilities. They showed me compassion, sincerity, and honesty in their work ethic. They will never cease from their work and make sure that you have the best experience possible. My loan officer was Joseph Sepulveda and I highly recommend him not only from a financial perspective but from a personal one as well. He showed that he cares for his veterans and he will do everything in his power to get the loan that you deserve. Thank you VU!!!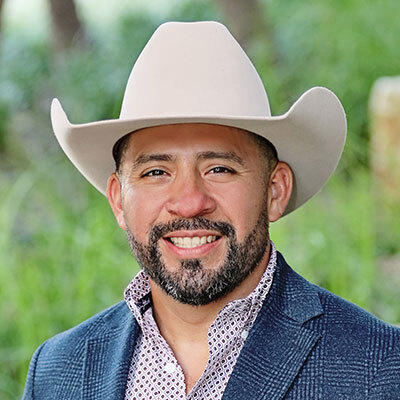 Would Recommend
My wife and I chose Veterans United because of the great customer service we got from our loan specialist. We are first time homebuyers and the loan specialist broke down the buying process and helped us through each step of the buying process. I would recommend Veterans United to anyone looking to use the VA loan especially if you are a first time home buyer.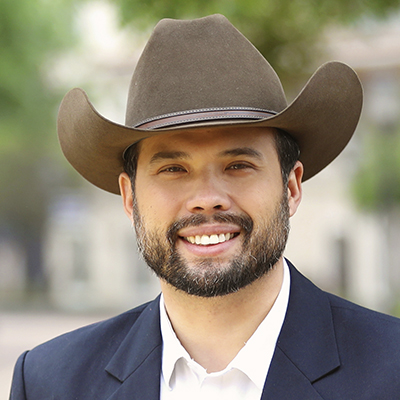 Would Recommend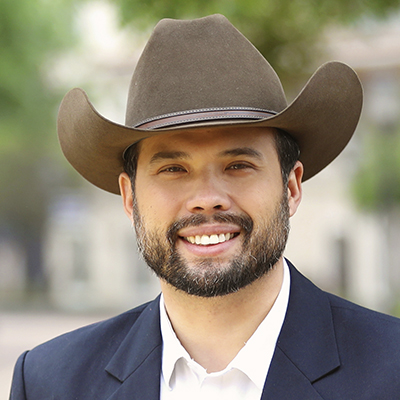 Would Recommend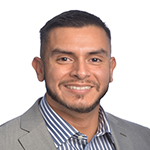 Would Recommend
Veterans United took out all of the stress and were always available to us throughout this seamless process, even offering the best rates. Second to none. Jessica Palmer and Jennifer Lopez were outstanding.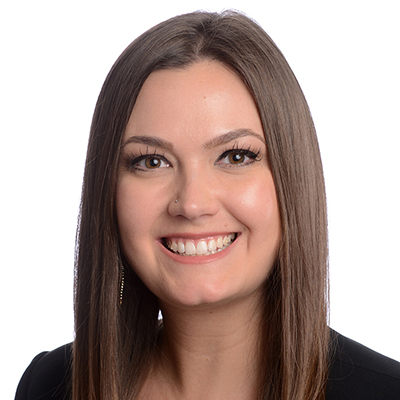 Would Recommend
We also had another agent help us with our home loan and that was Jennifer Lopez (transition coordinator). She helped us with our home loan. She was awesome with an issue we had that came up in the last minute with the homeowner that was selling. She was on top of that issue and was instrumental in getting the issue resolved. We appreciated all the hard work that both the ladies did for us in this process.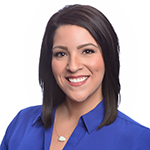 Would Recommend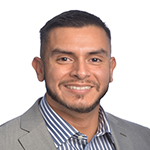 Would Recommend
It works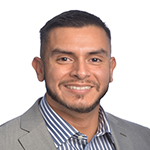 Would Recommend
The San Antonio United Veterans group rock. They know what it takes and how to do it without making it a three ring circus. They make you feel welcomed. They keep you informed from start to finish. My hats off to Paul Perez and Jenifer Lopez.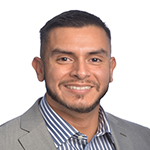 Would Recommend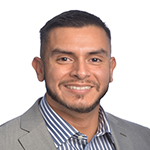 Would Recommend
This is my second time using Veterans United, I was very pleased once again.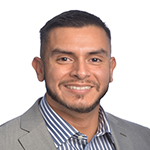 Would Recommend
Paul, Jennifer, and the whole team at VU made this stressful process fun, and super easy. I can't give them enough praise for how they helped my family.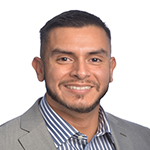 Would Recommend
Working with Veteran's United was the best decision my wife and I could have made. They worked with us step by step and made the purchase of our first home easier than we thought was possible!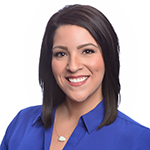 Would Recommend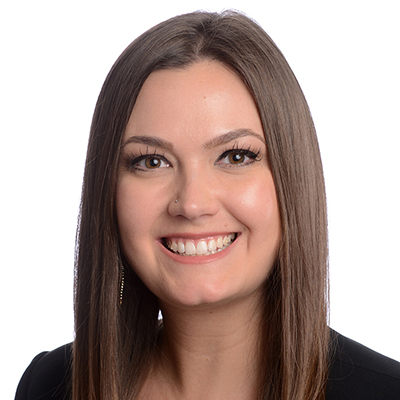 Would Recommend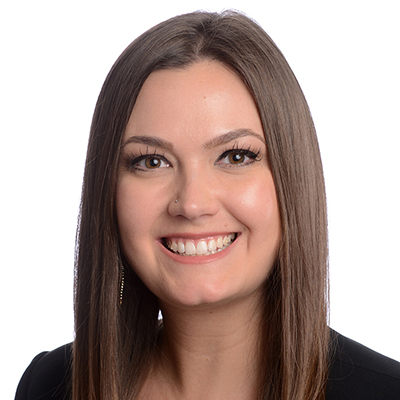 Would Recommend
Yes it was time consuming but you know what it was worth it. We got our house. Just don't give up. Yes there were times I wanted to throw the towel in give up but my husband would tell me if you don't want the house I'll call them . That would stop me on my tracks. I did what I need to do and here we are with our own house. Thank you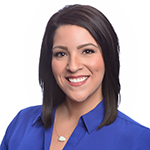 Would Recommend
We tried using other institutions to purchase our home, which their customer service was very poor and mostly rude for whatever reason. We decided to give Veterans United a try after a recommendation from a friend. We could not be more happy with our decision to use them. They have been the most helpful team of individuals a first time home buyer could ask for. Extremely professional, friendly, and speedy with the entire process. They were more than willing to go above and beyond what was expected of them, and really made our process enjoyable. Thank you so much to the team at Veterans United.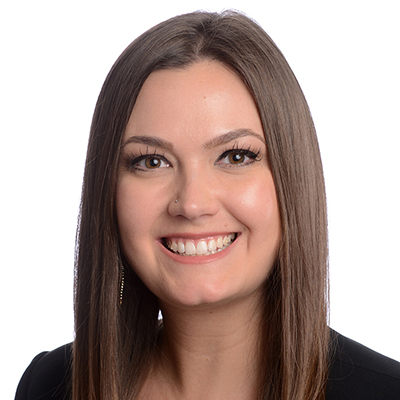 Would Recommend
To my fellow Veterans, Veterans United was a great experience for me. This is the first time I used my VA loan, as I am a first time home buyer. I am starting my family in this home financed by VU. Ultimately I would recommend them because it was a family and trusting environment.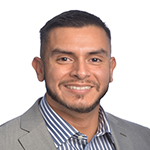 Would Recommend
Overall it was a positive experiance that exceeded my expectations from start to finish. Outstanding for first time military or veteran buyers. Thank you for helping us find and build our dream home from start to finish!Semper Fi,Joe Crust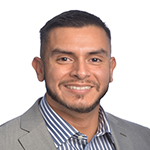 Would Recommend
Paul Perez was more than help. Treated me like family. Couldn't have been better.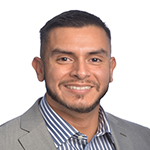 Would Recommend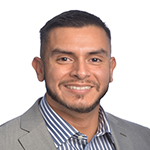 Would Recommend
You guys trained me even before the loan process started.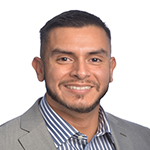 Would Recommend
The staff were welcoming from the very start of our journey with Veterans United.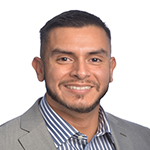 Would Recommend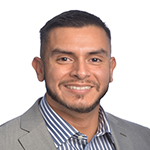 Would Recommend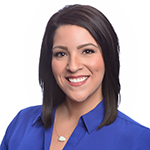 Would Recommend
Paul and James (jimmy) helped us with all the paper work. They were both very helpful we would HIGHLY recommend them!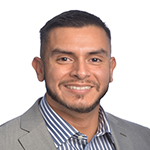 Would Recommend
I was surprise it was very easy to obtain the loan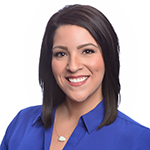 Would Recommend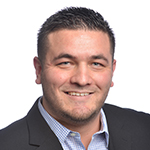 Would Recommend
From day one Cody and Paul were very helpful. In fact I let them know that if it weren't for all the help and support they gave us we, would have given up on the whole process. I had to work while not having a place to call home, we moved from Japan and were staying in a hotel this this whole process. Again we are thankful for having this awesome team Cody, Paul, and our realtor Monica that guided us thru something new and kinda scary experience. I will recommend this amazing team to everyone I know that lives or plans to move here, along with any active duty military members pcsing to lackland( where I work). Again thank you guys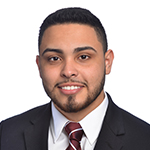 Start your journey today!